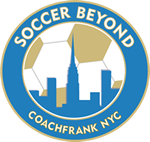 Enjoy The Game.

Our Passion? Coaching Adults & Going The Extra Mile With Talented Players Ages 6-18.
We work 1-on-1 with Young Talents and Adults, and offer Adult Group Lessons &
Bootcamps In Manhattan, Brooklyn and LIC.
* Get a free Soccer Beyond training t-shirt with your first session

Our Indoor Leagues and Scrimmages @Columbus Circle
!!! Improve Instantly With Our Downloadable Guides !!!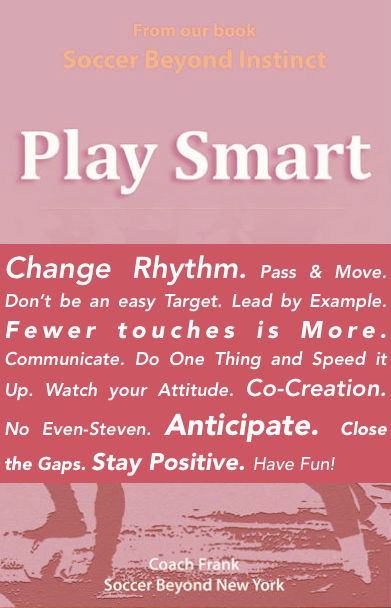 <<< Play Smart
Soccer Mentality & Leadership in 23 short and powerful chapters. From our book "Soccer Beyond Instinct".
Download PDF $3.29
Pre-Game Tips & Tactics >>>
Supercharge your game with this great set of Pre-Game Quick Tips.

Enjoy more than 50 pages of inspiration, tactical illustrations and depictions - packed into easily digestible bites. From our book "Soccer Beyond Instinct".
Download PDF $3.99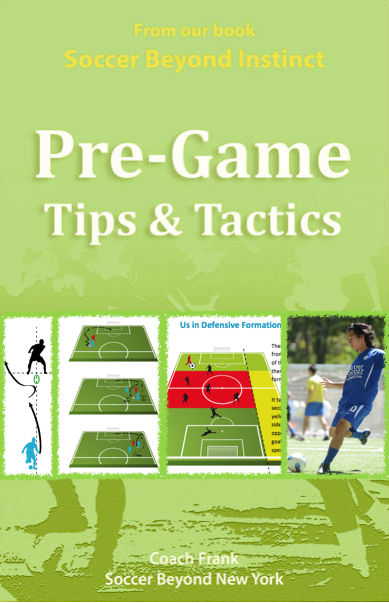 Soccer Beyond
Welcome to Soccer Beyond New York
(keep scrolling down)
Go for more. Go beyond.
Soccer Beyond stands for Skills, Ambition & Excitement in Soccer and Beyond.
Get A Gift Card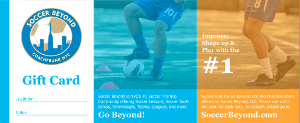 Our Gift Cards are a truly fantastic idea if you want to inspire, support or spread the joy of soccer. Our Gift Cards can be redeemed for all our services at any time.
Read Our Book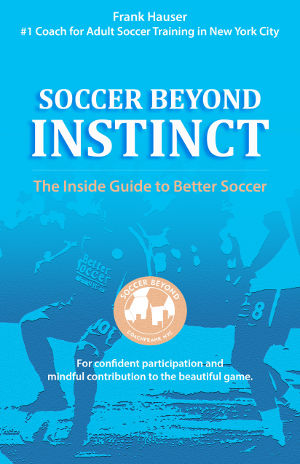 Our book is an inspiring compilation of quick wins, illustrations, pictures, wit and wisdom, packed into easy-to-digest, bite-sized spreads.
Why Soccer Beyond?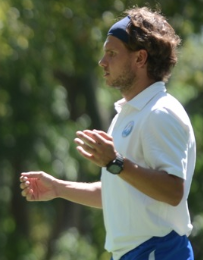 It's our attitude that makes us the #1 Soccer Training Community in New York City. Find out more about our skills, ambitions and excitement.