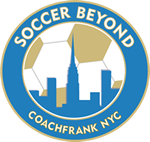 Enjoy The Game.
Soccer Beyond is NYC's #1 Adult Soccer School and Talent Development Program.
We strive to elevate soccer in the US by bringing a German understanding of soccer to New York City.
Scroll down for a quick Soccer Beyond tour or download our FREE Soccer Beyond Quick Guide!
Soccer Beyond
Welcome to Soccer Beyond New York
(keep scrolling down)
Go for more. Go beyond.
Soccer Beyond stands for Skills, Ambition & Excitement in Soccer and Beyond.
Get A Gift Card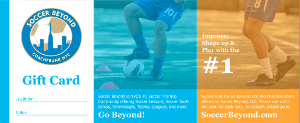 Our Gift Cards are a truly fantastic idea if you want to inspire, support or spread the joy of soccer. Our Gift Cards can be redeemed for all our services at any time.
Read Our Book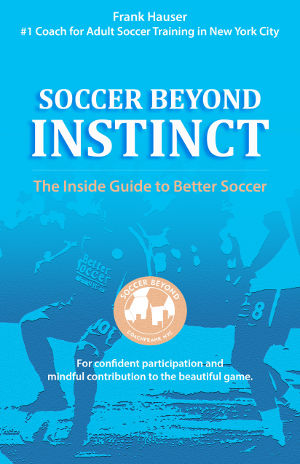 Our book is an inspiring compilation of quick wins, illustrations, pictures, wit and wisdom, packed into easy-to-digest, bite-sized spreads.
Why Soccer Beyond?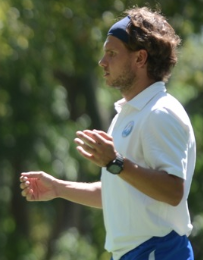 It's our attitude that makes us the #1 Soccer Training Community in New York City. Find out more about our skills, ambitions and excitement.